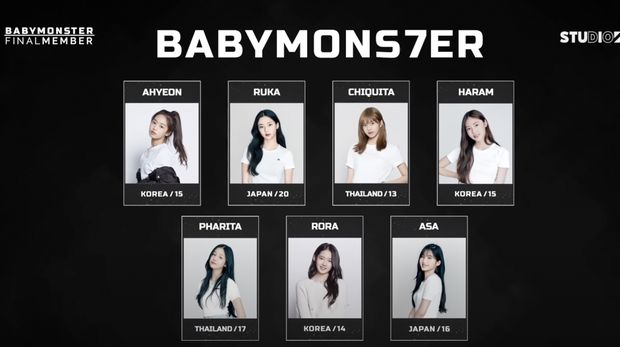 LIATHARGA.MY.ID – The new girl group from YG Entertainment, BABYMONSTER, has not yet announced an official debut schedule.
It is undeniable that the group, despite achieving several accomplishments prior to their official debut, has garnered a lot of anticipation from fans, who are eagerly awaiting the debut of BLACKPINK's younger sister group.
Recently, it was reported by News Naver Korea that there are speculations regarding BABYMONSTER's debut date.
YG, the number one net foreign buyer on KOSDAQ. It is interpreted that foreign investors are betting on the company's strong performance and additional growth potential in the entertainment industry. YG Entertainment's sales in the first quarter of this year were 157.5 billion won, with an operating profit of 35.5 billion won. These figures represent growth of 108.6% and 497.6% respectively, compared to the same period last year.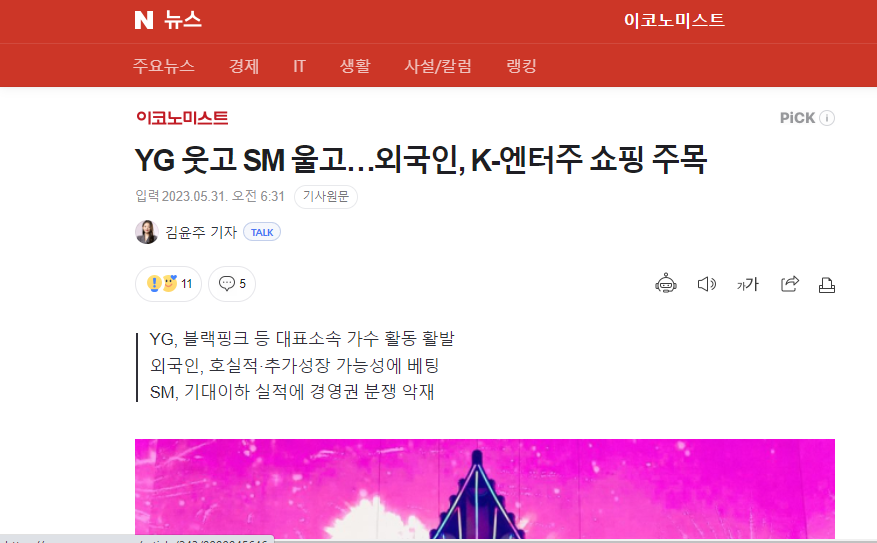 In particular, BLACKPINK, the girl group from YG Entertainment, has been attracting attention. Lee Hwan-wook, a researcher at Yuanta Securities, said, "Girl groups in their 7th year since debut continue to attract new fandom and show continuous growth."
Also Read :Ahyeon from BABYMONTER Faces Racism Controversy Ahead of Debut, YG Entertainment Urged to Resolve the Case.
He further added, "BLACKPINK's 16th world tour is scheduled to be held in the second quarter of this year, and the Asia tour of TREASURE is also reflected in their performances." "In the third quarter, TREASURE's new album and the debut album of the large-scale new girl group, BABYMONSTER, are expected to be released, so the revenue growth for this year is projected to continue."
Therefore, it is possible that BABYMONSTER will release their debut album in the third quarter (July-September), around July or August.
Also Read :Baby Monster member profiles, let's get acquainted with the new girl group from YG Entertainment!
It remains to be seen whether TREASURE will make a comeback before BABYMONSTER's debut. Let's await the official schedule announcement from YG Entertainment.
Full Artikel : https://n.news.naver.com/article/243/0000045607?sid=%20101