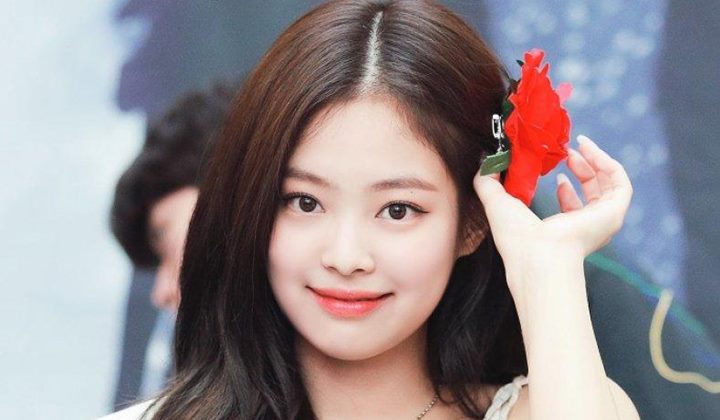 LIATHARGA.MY.ID – Jennie BLACKPINK is not only known as a highly talented Korean idol but also possesses captivating beauty. This was once again proven through pre-debut photos of the 1996-born singer that recently became a topic of discussion among netizens.
A post on one online community Pann, highlighted Jennie's appearance before she officially debuted as one of the members of BLACKPINK in 2016. Even before receiving the "idol treatment," Jennie Kim already looked beautiful, just like she does now.
Jennie's past self doesn't look much different from her current self. However, there is a youthful and childlike impression in her pre-debut photos that make her look even more adorable.

Seeing those pre-debut photos of Jennie, netizens couldn't help but be amazed. They unanimously commented that the BLACKPINK member was already beautiful even before her debut and that her beauty is natural.
"She has been beautiful since before her debut until now," commented a netizen. "She still looks the same… Beautiful girls are born with beautiful faces no matter what they do," said another netizen. "Jennie has grown up so well," said another.
"She was beautiful even before her debut, she doesn't have any unflattering photos," praised a netizen. "Didn't she study in New Zealand before her debut? This might be a hidden history, so you guys didn't post it," commented another. "She has been a celebrity since forever," added another.